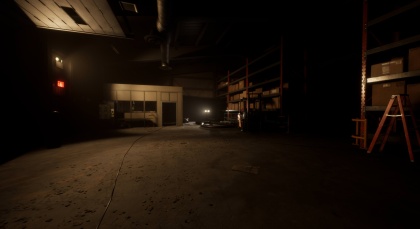 What are Former Occupations?
When creating a new character in Dead Matter, you will have to choose a former occupation. Former occupation, in role-playing terms, means what your character was doing before the outbreak. In other words: Your character's profession. So it's basically your class.
Different occupations come with different amounts of
Perk Points
you get to spend, different starting
Attributes
and
Skills
, and different
Starting Equipment
. The starting equipment is split into the inital loadout and the persistent loadout, which you'll receive after respawning. The initial loadout has a few more items than the persistent loadout. This page has been last updated at
September 18th, 2020
.
Overview

Unemployed

Construction Worker

Repair Man

Farmer

Chef

Doctor

Fire Fighter

Police Officer

Security Guard
Add Yours
Before posting, please take a moment to read our
Comment Policy
and review our
Privacy Policy
regarding comments.